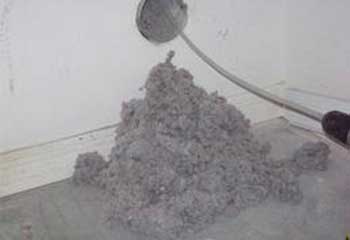 Air Duct Cleaning
Customer Issue: Dust, pollen and some mold in the air ducts.
Our Solution: We cleaned the air ducts inch by inch, removing even the smallest particles with advanced equipment. Cleaning the mold involved extra care on our part. The final step involved setting up a UV cleaner to prevent mold growth in the future.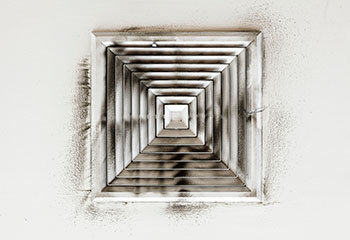 Vent Replacement
Customer Issue: A plastic dryer vent in bad condition.
Our Solution: We removed the existing vent, as it had holes and could easily catch on fire in case of an accident and replaced it with a semi-rigid metal one. The new vent is safer, more efficient and easier to clean.
Laura Foster
- Sierra Madre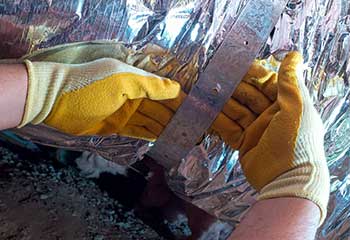 Air Duct Repair
Customer Issue: High amounts of dust in the air ducts due to damaged seal.
Our Solution: After identifying the openings in the air ducts, we sealed them with specially designed material, ensuring that no particles can enter. Then we cleaned the air ducts to boost the efficiency of the HVAC system to the maximum.
Cristopher Bell
- Pasadena